Many men have their own apartments or homes and they want a nicely decorated space where they can have friends over for gatherings or entertain by hosting dinner parties and such. I find that men that are professionals or men who enjoy entertaining guest in their home, desire a masculine modern space that is not cluttered and does not look like a college dorm or man cave.
Here is a masculine black home set that I designed to show one of my clients how to decorate their space.
Recently I helped a friend of mine to decorate his living room. He had just moved into an apartment and needed help with setting up the seating area and choosing the right sofa.
Since his apartment was empty I was able to use tape on the floor to show him the seating and table arrangement that I thought would work. He decided on a sofa, two chairs, and a coffee table. No end tables were desired, he thought a ceiling fan was a good idea, overhead lighting with a dimmer switch and a few framed posters for the walls.
Decorating Tips
Buy masculine throw pillows faux leather look.
Add ambiance and also protect wood floor by sofa with an area rug to go under the coffee table.
Create a cozy and comfortable space with framed posters and decor clock on feature walls
Consider bamboo shades for the windows that have a privacy lining
TV mount for the wall.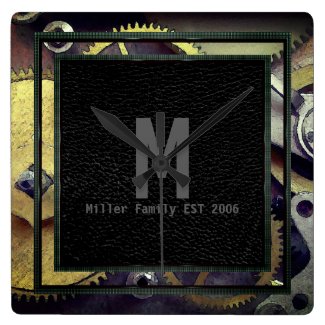 I suggested that he buy his sofa first, then pillows. He thought one pillow would be good. So I told my friend that guys like a lot of throw pillows. Know that It is best to buy two square, two lumbar and one round or accent Arrange them on the sofa and these pillows will enable all to feel more comfortable, plus they make the sofa look cozy.
I offered my shopping service and he liked the idea of me gathering pillows from online that would look good with a dark brown sofa.
Here are a few pillows that I found at zazzle.com. They were created by designers and you will not find them at the mall.
If you like the masculine pillows then you can shop for everything viewed by clicking on the link. You can buy as shown or design your own from a photograph.